Verani finishers Limited
Safety, Speed, Excellence, Consistence
VERANI FINISHERS LIMITED was instituted with a crystal clear vision inspired by purpose, geared at restoring and implementing the Nigeria local content plan in actualizing the Nigeria economic growth through indigenous companies' participation.
Verani Operational Objectives
We are totally focus and committed to individually give the best solution to accomplish the company's corporate goals.
We are totally committed to quality management and safety and precautions.
We are committed to doing business with excellence, dignity and integrity.
We are committed to bringing serene and beauty to the face of Africa.
We are determined to play a leading role in engineering construction in Africa.
We are committed to building a conglomerate that is trend-setting, cutting-edge and efficient in operation.
We are committed to the total development of a competent.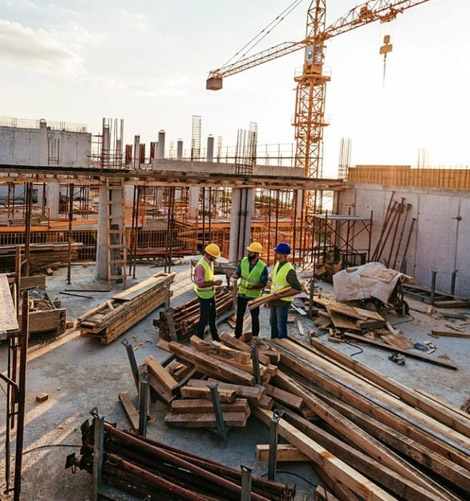 Our extensive resume is comprised of amazing completed projects
Our diverse project list includes commercial buildings, manufacturing structures and much more
Sign up and subscribe to our newsletter
We respect your privacy and do not tolerate spam